About
Life Tender Mercy Home — Guatemala is a private Christian home where the abandoned, orphaned, and/or HIV infected children are accepted, loved, happy and well-cared-for, and equipped for the future in the name of the Lord.
Mission
We empower the abandoned, orphaned, and/or HIV infected child with loving care, Christian discipleship, healing and strength, hope for a future, education and life skills to become productive citizens of Guatemala for God's glory.
Romario
Regina
Yostin
Lupe
Rocael
Reyna
Jose Angel
Yeny
Ronaldo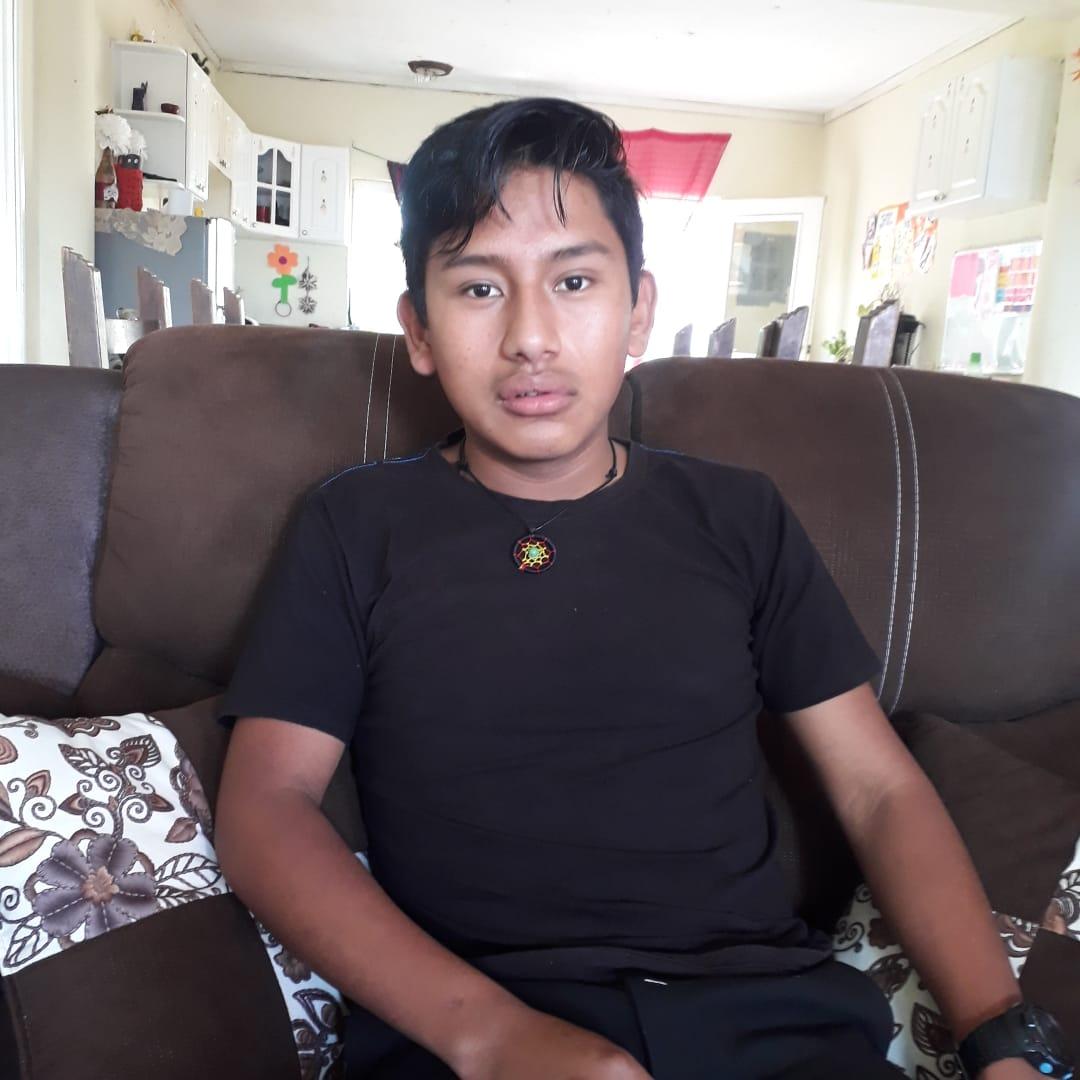 Brenda
Abraham
Adriana
David
Dayana
Luis
Rocio
Henry Estuardo
OPPORTUNITY TO SUPPORT A CHILD AND CHANGE A LIFE!
We would like to give you the opportunity to partner with us to continue to provide these children with this hope for their future. Why not consider accepting our $38 challenge. For as little as $38 a month you can help to support a child and change a life. Just a little more than $1 per day can help to feed, clothe, give medical attention and an education for one of these children. We ask that you would prayerfully consider the sponsorship of one or more of these children. If you feel led to become a sponsor on a monthly basis or with a one time gift please click the donate button now to give online.
Abraham Receives Highest Grades in His High School.
Boys Repaint the Inside of Their House
Swimming Trip to the Waterpark.
Lupe's 15th Birthday Celebration
New Sibling Group with Their Teacher Studying for the 1st Time.
Fun at the Local Fair
New Girls and New Couch Set too.
A New Couch Set for the Girls.
Learning to Grow Food
Bonfire, S'mores & Christian Music
Lupe Scores 2nd Highest Soccer Goals in the Area.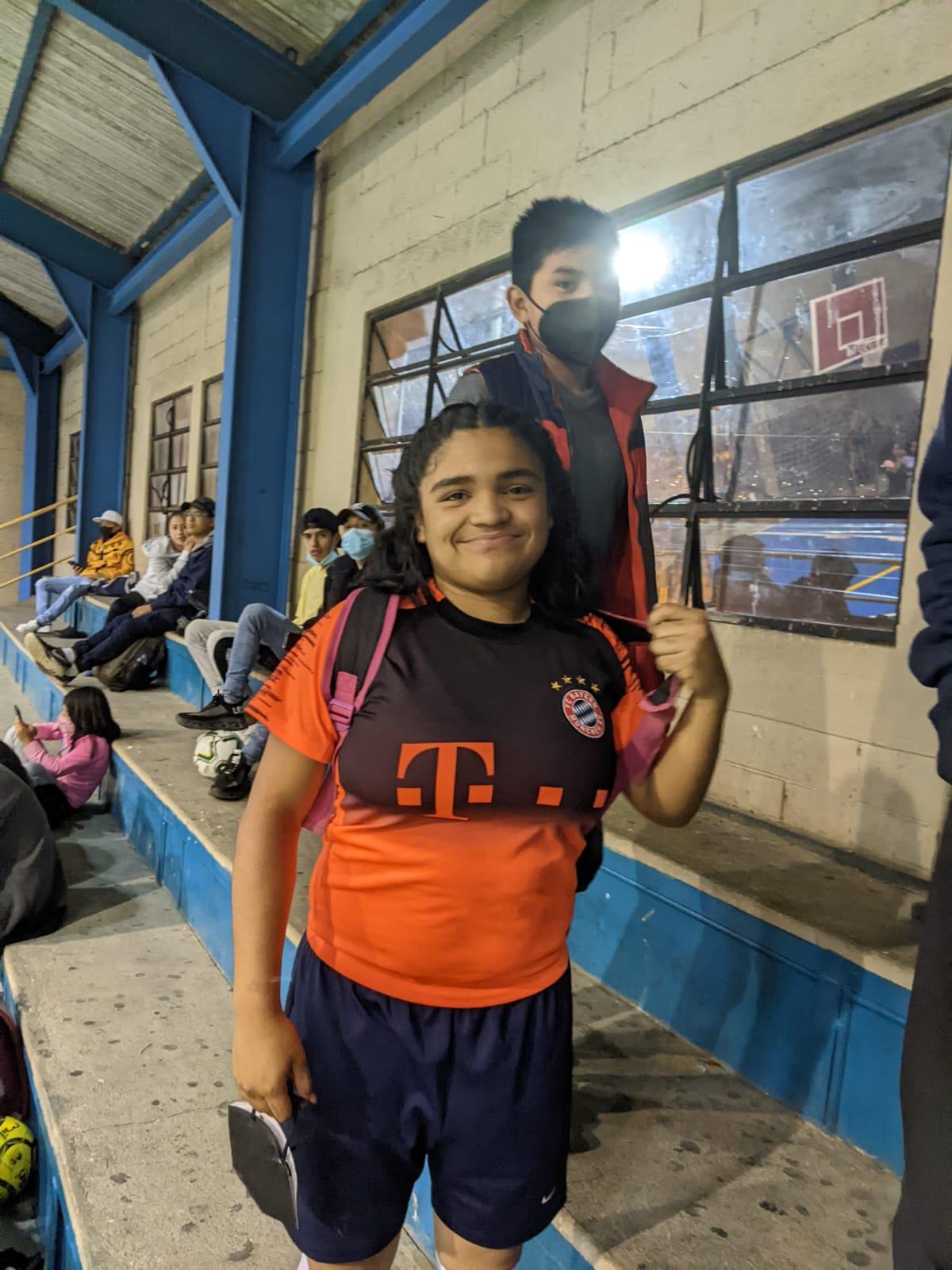 Lupe Joined a Local Soccer Team.
Having a Fun Day at the Fair
Harvest Time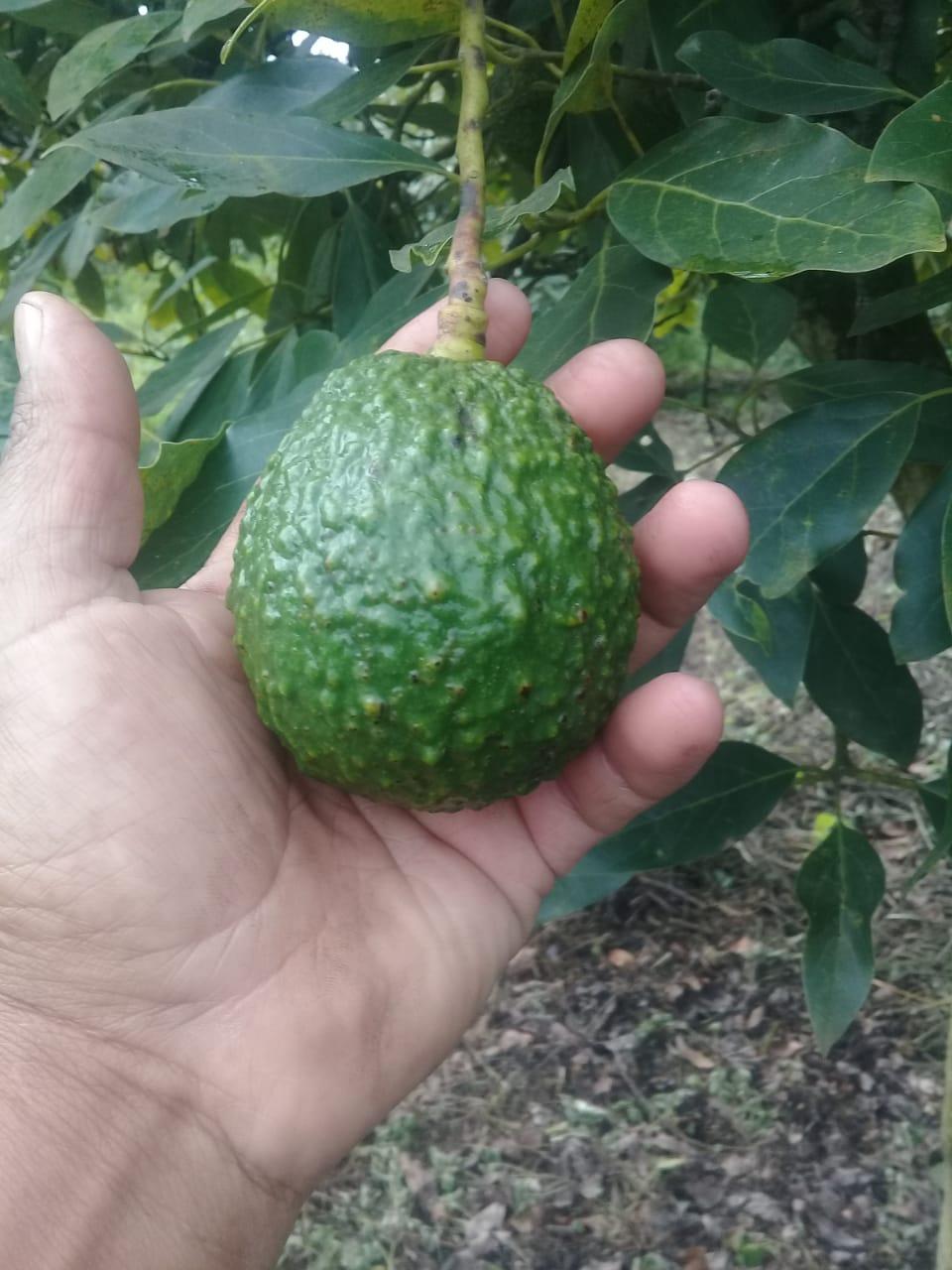 New Livestock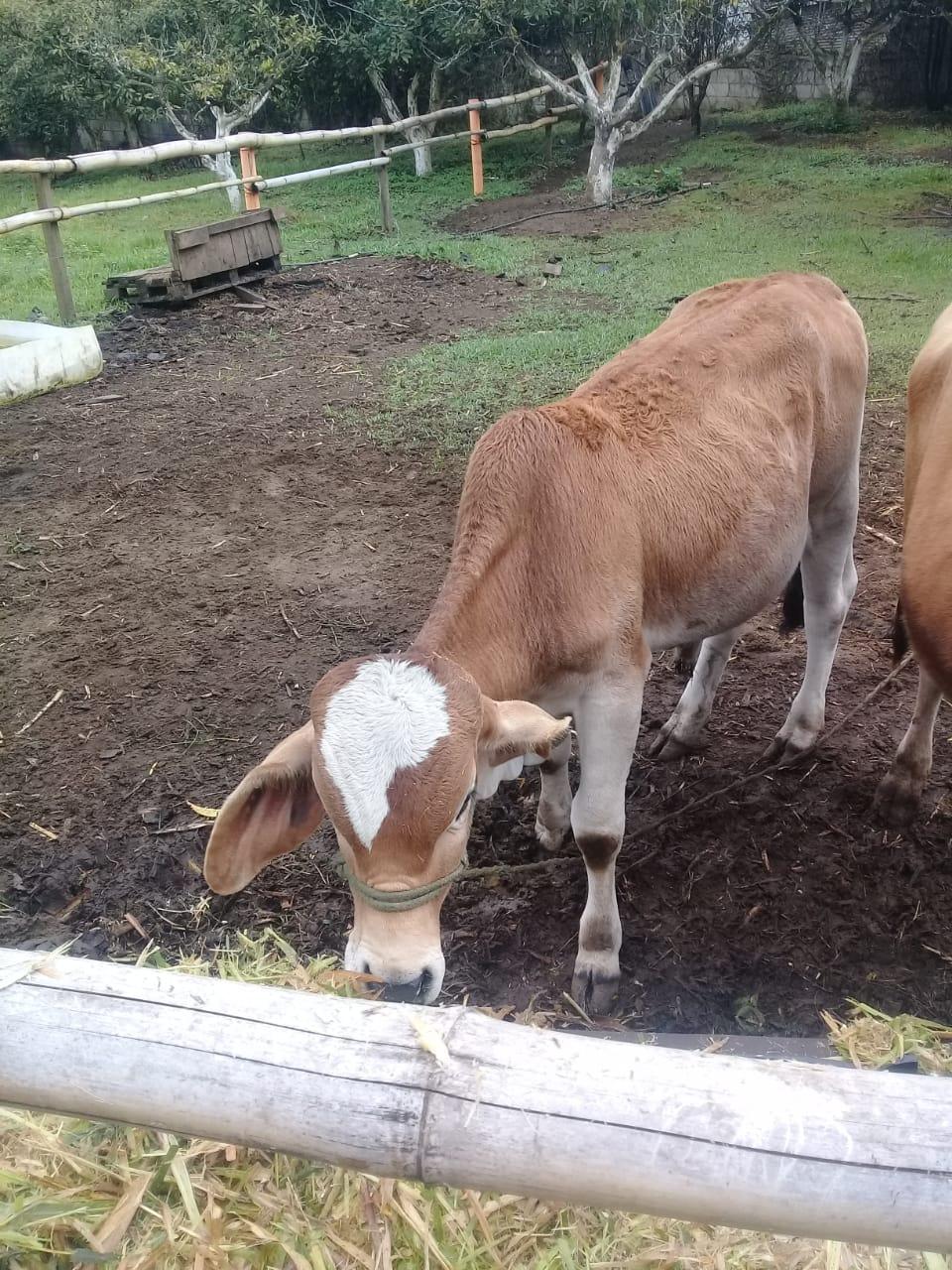 New Children
What God Says about Caring for His Children: